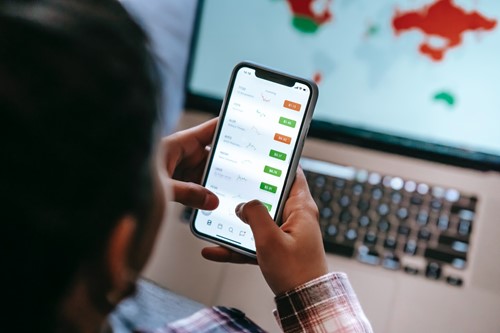 Whether you're buying or selling a house, it's important to have a basic understanding of the housing market. However, that can be a lot more complicated than it seems. Many factors affect both your local and national housing markets, some of which can be hard to track and quantify. However, there are some basics you can start with to gain a better understanding.
Here are the fundamental things that affect the housing market:
The Economy
The more active and strong the economy is, the better the housing market is. A strong economy means lots of people are spending money. This includes buying houses. Buyers stimulate the economy by taking up inventory and creating higher demand, which creates higher property values. During periods of economic struggle, the housing market may also suffer. The most common examples of this are properties staying on the market for a long time and decreasing property values.
Interest Rates
For many, a mortgage is essential to buying a home. Therefore, the interest rates offered by lenders can have a huge effect on the overall housing market. If mortgage rates are high, it can make would-be buyers hesitant to purchase. When the rates are lower, there might be much more buyer activity. Interest rates vary daily, but there are also longer-term trends buyers and sellers can follow for more insight into the overall housing market.
Demographics
Demographics like age, household size and income all play a part in a local housing market. These facts affect property values in specific regions. An area with highly rated schools will attract families, for example. An area near a college campus may have a hot rental market but very little inventory for purchase. While there are many factors that determine the property values of an area, knowing the needs of your target audience is key to selling or buying in a community.
Buyer's vs. Seller's Market
Buyer's and seller's markets have different levels of supply and demand. For example, in a buyer's market, there are lots of properties available with low prices and mortgage rates. A seller's market has high demand because of a lack of inventory and therefore also has higher prices. The current amount of supply compared to the amount of demand for real estate in a certain area will affect the housing market.
Knowing your local housing market will help you determine the best time to buy or sell a home. While the market is complex and constantly changing, keep these factors in mind when making your next real estate decision.